How to Write the Common Application Essays 2018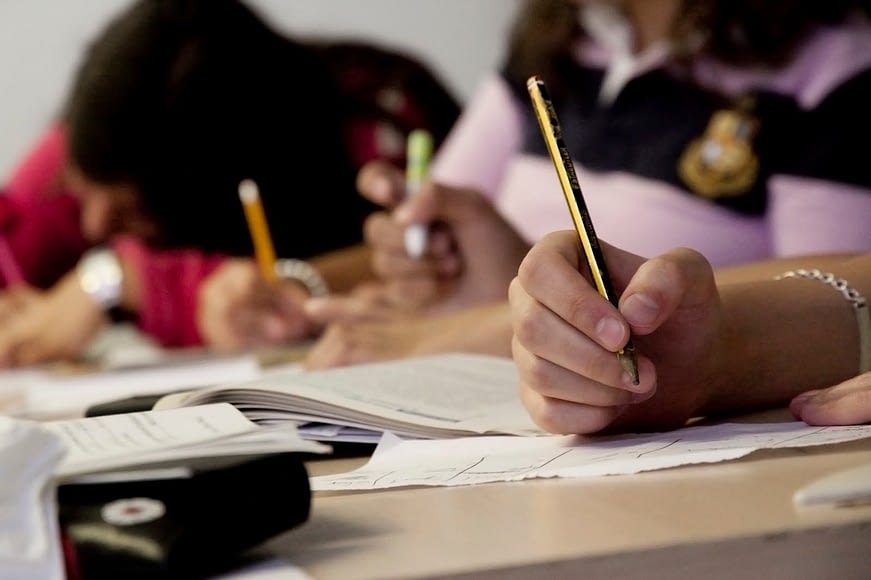 Rating:
2 votes - 60.00%
Click a star to vote
Publication Date:
Author: Ben Parker
What is a Common Application Essay
In general, this kind of academic writings is probably the best way for admissions committees to get acquainted with you and to get information about yourself before entering college. It goes without saying that your exams and grades influence the most in this situation. However, Application Essays provide examiners with the opportunity to have a glimpse on students as personalities. For this simple reason, you have to take great pains and try to use this essay as a golden opportunity to tell why you are worth studying at this or that university.
To cut a long story short, you have to be open while writing. Tell about yourself and preferences. Remember that it is not like job interview. It is rather a conversation – presentation about your personality.
Effective Strategy for Common App Essays 2018 Writing
It is very important to organize your work properly before writing. So, here is a strategy how to work on essay working.
Brainstorming
Organization
Writing
Brainstorming helps to develop some critical ideas and main thoughts of what you are going to write. If we are speaking about college application essays and brainstorming, the following questions have to be answered. Only after that you will have a clear idea of your whole essay.
Who am I?
Why am I writing this?
What is unique about my personality?
What matters to me?
Organization should also be taken into account. Good application essays are not just ordinary essays consisting of 5 paragraphs. You can use your vivid imagination here fully. Employ any structure and different dialogues and descriptions. However, you should be careful to make your essay sound good and logical. All your ideas and thoughts should be linked. All your paragraphs and sentences have to make sense, of course.
While writing your paper, keep in mind that it should be written properly in terms of grammar and sentence structure. It should show your excellence in writing. In addition, your paper has to be clear and readable. Follow these tips:
Be specific
Use active voice
Avoid using Clichés
6 Quick Tips to Succeed with your Essay
Think small
The majority of students feel a little bit confused when it comes to putting the story of their entire life into one 650 word paper. To tell the truth, it is impossible. So, it is better to think small and write about one important even that happened in your life, let us say, turning point. Be specific but interesting.
Write first and edit later
Some students are never satisfied with their writings. However, it is better to complete your paper fully and then edit it. By having the completed essay, you will see whether it is flawless and logical. It gives you a better chance to correct and write everything in a proper way.
Kill all clichés
Don't even think to overload your application essay with different clichés. You will not succeed with it. Use your creativity and write something more interesting than that. Admissions committees will not find it appealing to read a paper full of general expressions.
Details
Try to draw the whole picture of what you are describing in your essay. It will make your writing memorable, and readers will remember your personality for a long time.
If nothing left, entertain
A lot of essays are just plain and boring. So, try to grab readers` attention by using some jokes and funny experience from your life. However, you should also remember that all parts of your essay should be in complete harmony. Don't overdo with jokes as well.
Brand yourself
In order to make yourself interesting and appealing in front of admissions committees, try to describe you and your life from the best and brightest side. By reading your application essay, readers should come up with one simple summarizing sentence concerning your personality. It ups to you what kind of thought they will create in their minds. Well, it ups to your application paper and its quality.