How To Write an Effective Personal Statement
Rating:
2 votes - 60.00%
Click a star to vote
Publication Date:
Author: Nicolas Braun
How to Write a Great Personal Statement
A personal statement may be crucial in the application process. You have an opportunity to tell more about yourself and prove to the admission committee that you can be a good student at their college. If you are struggling in writing your personal statement essay, check out our tips below.
What is a College Personal Statement?
A personal statement is an essay in which you can tell about yourself and get a chance to be accepted to the college. The idea is that in the form of a short memoir, you can show your uniqueness and individuality to the admission committee. Writing this type of essay allows a student to be creative and can help him stand out among other applicants.
What are the Main Stages of Writing a Personal Statement?
• Define what is special about you. Ask yourself what you like about yourself and what you wish to improve. Decide what traits of your character are unique and what skills you are proud of.
• Ask people from your surrounding what they think about you. Perhaps, you will learn a lot of new facts about yourself, so be prepared to be surprised. Do not get too upset if you receive some negative comments about you, since, on the positive side, you will learn what traits of character you need to work on to avoid mistakes in future.
• Write the first draft. Do not try to be perfect when putting your thoughts about yourself on paper. Just write whatever comes to your mind and edit later on. You might write about your childhood experiences, your life lessons, and past accomplishments. You can also mention some difficult situations which you had in the past and demonstrate the solutions which you came up with.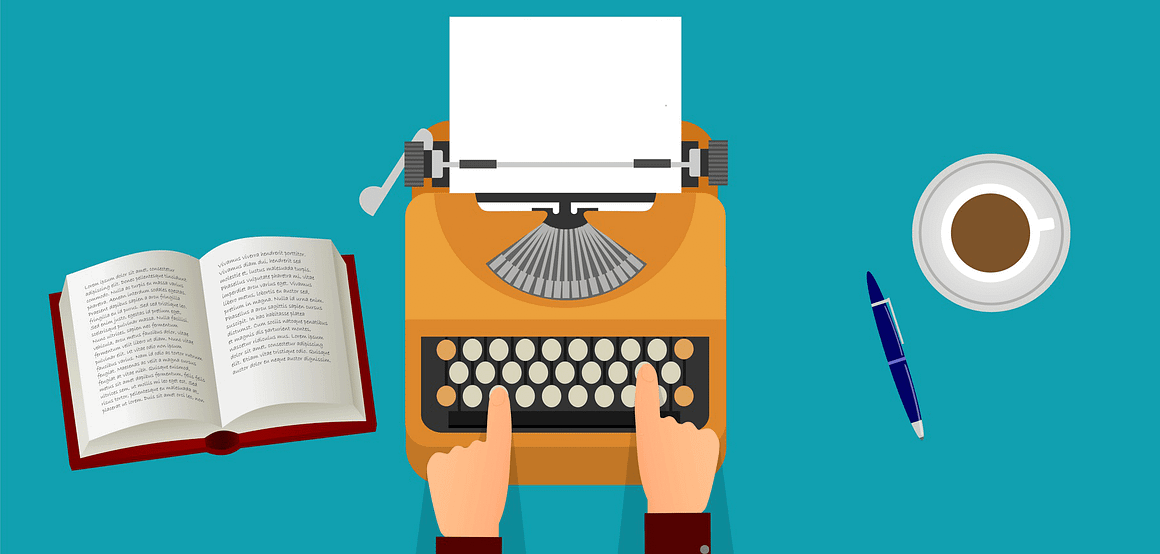 • Craft your essay. After you wrote your first draft, start structuring your personal statement. Decide which facts that you brainstormed will be interesting and which are not worth the attention of the admission committee. Choose the appropriate style of words and use simple, clear and concise language. Make sure that you do not overcomplicate the statement with difficult words and use those which show your individuality.
• Proofread your essay. This stage is very important because any minor error can leave your essay being understated. Check out the statement for any spelling, punctuation or grammar mistakes. Ask someone else to read your piece of writing and use their feedback to correct whatever might be missed by you.
Be Authentic
Being genuine and honest might be the key to the success of your personal statement. It is important to show how unique you are as a personality, so exaggerating your talents or accomplishments will not bring you any good. Admission officers have read hundreds of personal statements during their career so they can easily figure out what is true or not. Be genuine and present honest examples of what you have reached in your life and what you expect to achieve after becoming a student at the college you apply to.
Keep Calm
Writing a personal statement is challenging and demanding task, however, worrying too much about it will not help you in writing a great essay. Think of the assignment as a unique occasion to reflect upon your life and personality. You might learn a lot about yourself in the process of writing, so keep calm and embrace the opportunity.
A personal statement is a piece of writing which you create very rarely so it might be difficult to get it right. Our simple tips can help you get through the process easily and reach results that you want.