How to Write a Research Essay
Rating:
2 votes - 60.00%
Click a star to vote
Publication Date:
Author: Nicolas Braun
What Is a Research Essay?
A research essay is a typical academic higher education assignment each student comes across. It develops essential knowledge of analysis, research skills and ability to distinguish the most relevant and current data for an issue. It gives a solid foundation for further research work you may conduct for your Master's or Ph.D. works. Successful mastering of research essay will make a substantial contribution to your material processing patterns.
There are three keystones of your work:
Choose a good topic
Do the research
Write an essay based on it
Indeed, there is much more work to be done and aspects are taken into consideration. Let's have a look on the topic first.
The Greek Dilemma
You are lucky if you get a list of research essay topics. In most cases, professors give vogue topics or just some guidelines. Imagine you are now studying "Ancient Greek Philosophers" and get asked to write a research paper. The subject of the study is very extensive. Would you agree that it is almost impossible to talk about all the philosophers, their doctrines and all philosophical trends that existed in Ancient Greece?  The issue is too broad to write about. So, your task is to stay creative and develop your own question related to this topic, something such as "The influence of Socrates on the development of the Ancient Greek philosophy". The teacher is usually expecting you to show the profound knowledge of the subject. It would be hard to accomplish if you have to cover too much information and there's no space left to dive into specifications and details.
No one wants to seem superficial, right?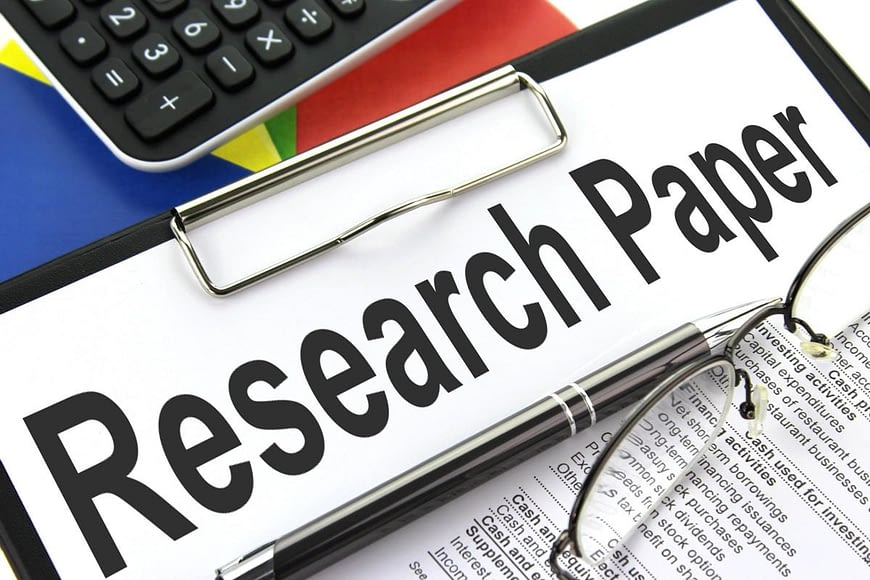 The Plan Complements the Research
When you have decided on the topic it is time to become "the doer". At this point, research is the most important part. A proper topic implies a question that you can answer at in your essay. All the information you find relevant to the topic has to give an answer to your question in the first question. If you don't have a clear question and a set objective to answer t through your work, you have high chances to get the unsatisfied mark. Moreover, there has to be only one question set for an essay. Otherwise, you may step aside from the main idea and turn you narrowed topic into a broad one again.
Gather as much appropriate information as possible. Thus, you have enough material to choose from and plenty ideas to develop a plan for the essay. At first, just read a couple of sources to refresh what you have learned on this issue and get the general idea of what to talk about.
Further, on write down a small plan. This will help you continue your research.
It always includes an introduction. It should give a concise background of the topic for a reader. You may as well state your question in this part.
The main body is the most important and meaningful part of the essay. It can have its own subheadings and can be broken into parts. It is the hardest part to structure logically. You should ask yourself "what arguments you should discuss to answer the question?" You should develop the connection between all your arguments, opposing facts or refutation. Each part should fluently flow from the previously mentioned one and lead to the answer to the main question in the end. The links between each sect should build a coherent and holistic picture of the topic.
A conclusion that actually gives an answer to the question.
When you develop a plan you may notice that you lack some information for one of the arguments. The plan guides your research more productively and helps you leave out unnecessary information.
You may use quotations or cite some information. However, it is always better to paraphrase in your own words. The teacher probably knows the information you are citing – the goal is to see you capacity to get flexible, arrange information and use it in your own way.
Nevertheless, make sure you indicate the source of your citation, avoiding plagiarism.