Children with Special Needs: How To Teach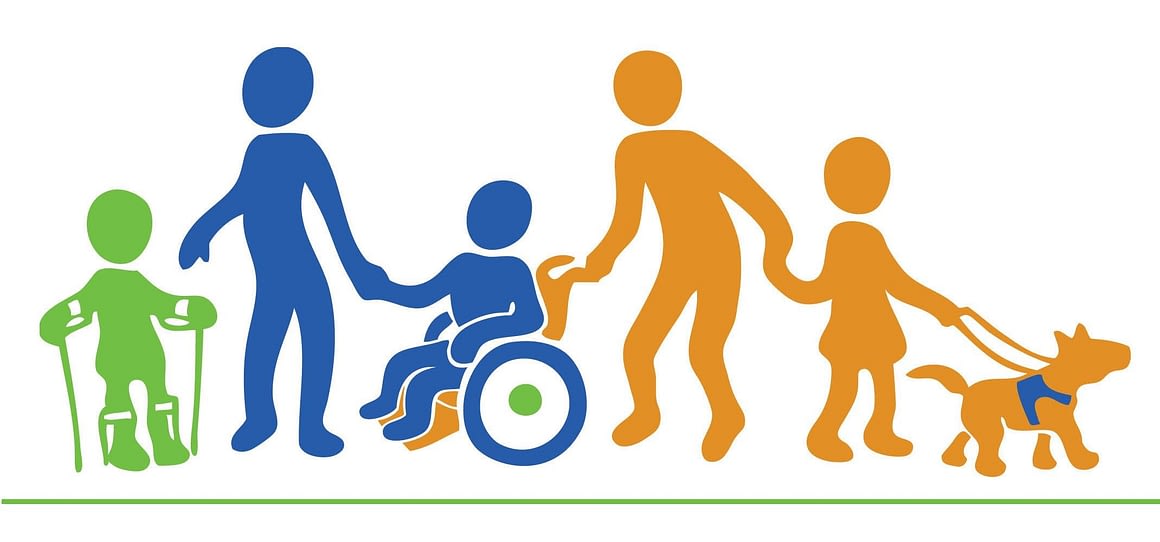 Rating:
4 votes - 75.00%
Click a star to vote
Publication Date:
Author: Ben Parker
Teacher's help: requirements and plans
You should understand that sometimes the process of getting such students identified might be long and burdensome.
1. At first, parents should send a request or write the permission so that the child could be assessed for special education. Then the educational institution needs to estimate the child's abilities, and it can be quite a long process which contains teacher's suggestions, research, and various tasks.
2. After estimation, the psychologist should qualify the child according to the Individual with Disabilities Education Act. Then, he or she works with the child's teachers and also parents in order to define required accommodations.
3. The team identifies what resources are needed via the Individual Education Plan and then you should get access to them.
However, you might have to be quite persistent to receive such results. So how can you speed up the process and get help?
Stick to the plan
What is needed from the IEP team is one document which helps teachers work with disabled students. It contains modifications and resources for helping students become successful in studies and also meet their goals for the academic year.
But in reality, it is not that great. For new teachers trying to transform the words on the book page into real classroom practices is very difficult, and it becomes complicated if the teacher doesn't have the resources.
When you have to deal with such situation, it can become one of the most challenging experiences in your practice because if you came to school to work as a teacher of general education, then you obviously have no experience in it. You cannot guess what resources you should ask for. University did not prepare you for working with kids with special needs so the following step will be looking for help.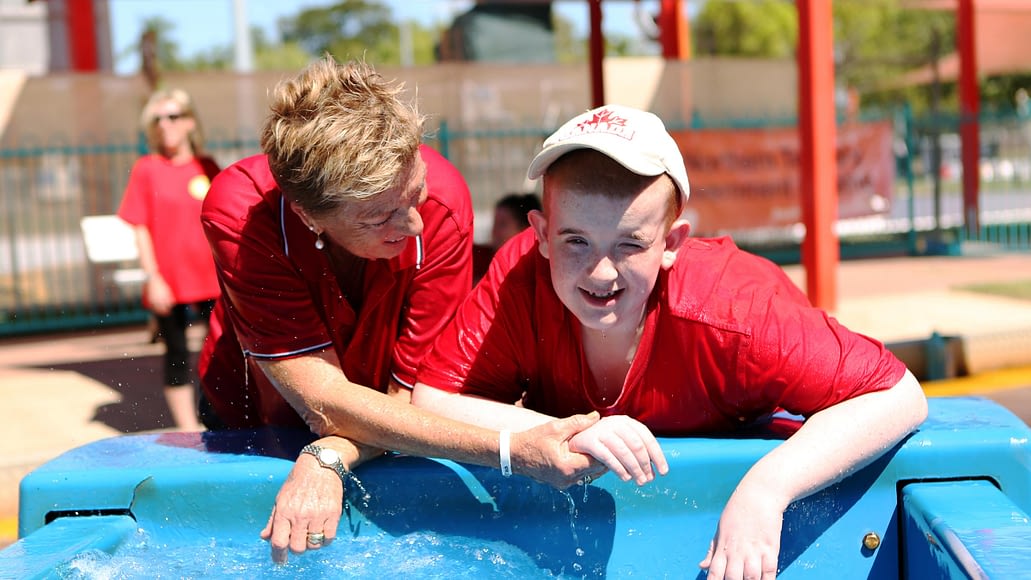 Consult special managers
Teaching disability students can be quite challenging because sometimes the disabilities make students work pretty much below the level of other students. And sometimes you just might have no idea on how you could implement the plan modifications with deadlines and no resources in your classroom.
Remember, you are not alone. In such situations, you should contact the manager of the student as every child should be assigned to a district case manager. Usually, it is one of your school special education teachers. Just meet with this person and discuss your difficulties.
In 80% of cases, you were not present when the IEP was being written. Be honest when talking to the case manager: let them know what is going on and they will help you. Why?
The districts are legally obliged by the Individuals with Disabilities Education Act so they should provide required resources for students falling under the legal protection. So do not make efforts and do it alone! Usually, the case manager helps you get the required resources.
Be their advocate
The thing is that our job is to fight for every student, and especially the ones who have special needs. So if you do not feel like you have the resources to make the plan work and help the student become successful, you have to speak up.
Usually, the case manager is on your side because they also want the kid to be successful. If they cannot help, then IEP is not working and should be reviewed.