College Admission How Smart Social Presence Can Help You Get Accepted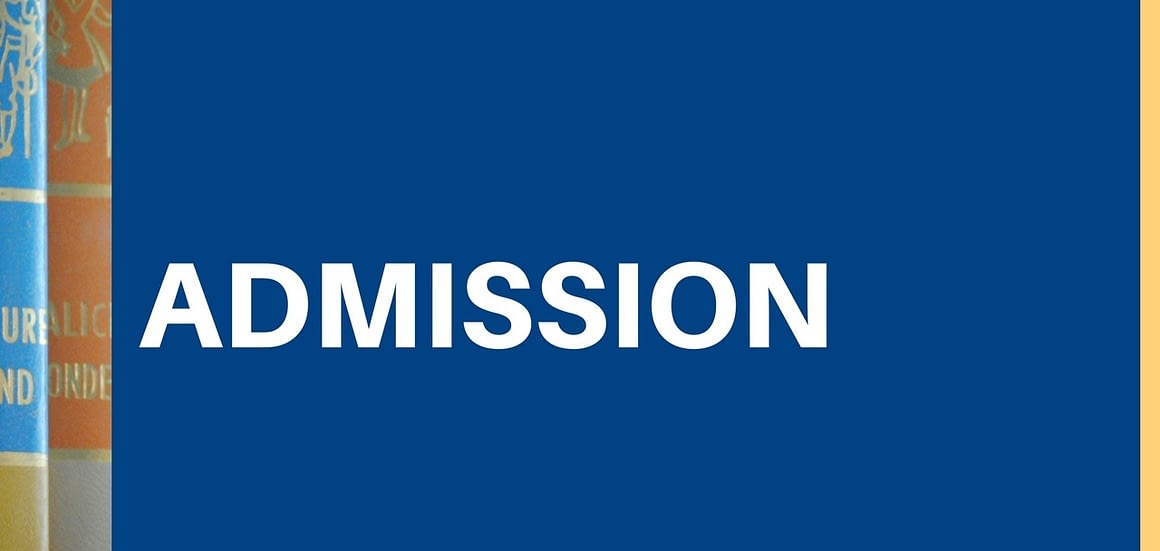 Rating:
3 votes - 60.00%
Click a star to vote
Publication Date:
Author: Ben Parker
How wise social presence can help you with the college admission
In the booming age of social media, it is vitally important to make sure that your social profile is such that it displays your personality from the best side. Of course, generally speaking, it should not be important how you look or what you do in your everyday life since freedom of expression is our legitimate right. However, whether you want it or not, social presence matters. Whether you apply for a new job, open a new business or want to get to college, remember that your online profile can be thoroughly checked. It can either facilitate reaching your goals or, vice versa, create a lot of problems and deprive you of what you aimed for. If you decided to get into college, make sure you are well-prepared, and your social profile vividly shows that you are a worthy candidate to be a student of the college that you have chosen.
Take care of your profile picture
If you are planning to get admitted to college, check out your profile photo and make sure that it is as professional as possible. You want to present yourself as a serious and prospective student, so having a too informal picture of yourself can jeopardize your chance to be taken seriously. Make sure that you have an appropriate photo on all your social media platforms without any exclusions.
Check out how positive your posts are
Again, you want to be respected and considered to be a nice and law-abiding person, so check out your posts for any hints of bullying, aggression or any type of illegal behavior. Imagine what a recruiter would approve on the profile of a potential candidate and figure out which posts need to be edited or even deleted. Check out information about yourself via a search engine to see whether your profile looks appropriate.
Information should match on all websites
Your information presented on different social platforms should be updated and should include the same data everywhere. No discrepancies allowed! Admission into college requires a lot of time, effort and funds, so it is worth spending extra time to make sure that your profiles do not have any inconsistent and differing facts about you.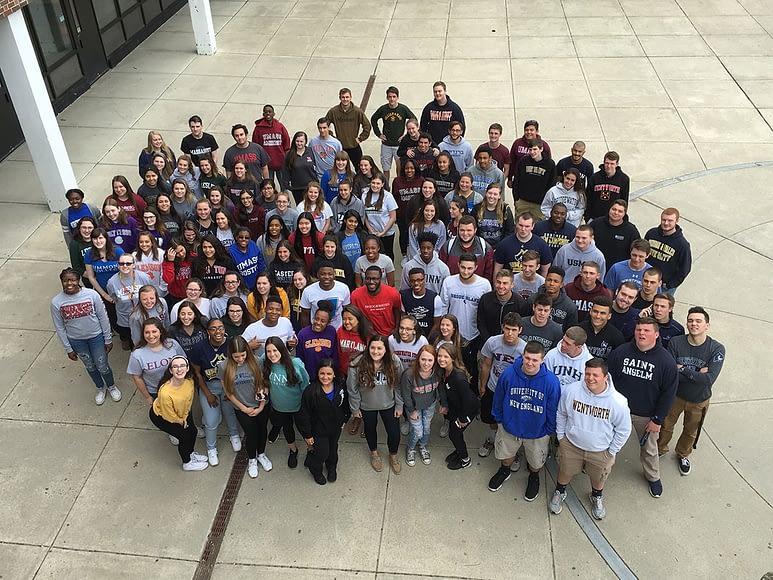 Let social platforms help you shine
If, for example, you plan to be a veterinarian, the pictures of you with pets might look very appropriate in your profile. Have you worked as a volunteer at a local rescue center for animals? Then include this information in your bio so that the college officers can see how serious you are about your intentions to pursue the chosen profession. Make an effort to highlight your strong sides and you might be surprised how such small things can make a huge difference.
Create your own website
Creating your own quality website will help recruiters see you in a unique way. You will be able to show your strengths and point out how original and creative you are. It will help you stand out from the crowd of potential candidates and the chances of getting into college will increase.
Get rid of political posts
We all have our political views and consideration; however, due to the nature of politics, many of those who will view your profile might not agree with you. It is better to avoid any political statements to prevent your application from being rejected simply because the recruiter has a different opinion concerning a certain political event. If you are unsure whether the information on your social pages will be correctly perceived by whoever checks them, simply limit the circle of people who can view your account.
Checking out your social profile and tweaking it slightly is not about trying to make yourself look better than you are. Recruiters can easily spot when a person is not authentic, and it is all about looking professional and leaving informal stuff to more private circles of communication. Do not underestimate the importance of your social presence. Be very selective and wise of what information you share with the world as any wrong move can cost you dearly and can be crucial to your future career.