Student Loans Refinancing While Being Self-Employed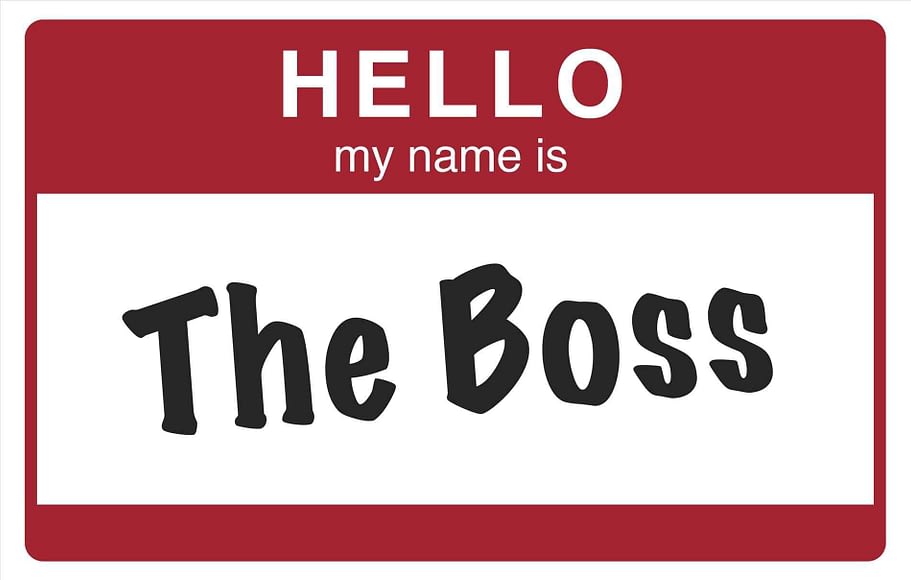 Rating:
3 votes - 66.67%
Click a star to vote
Publication Date:
Author: Julia Stuart
Refinancing process while being self-employed
Becoming self-employed after the graduation is a brave and responsible decision. Obviously, you thoroughly thought everything over and came up with the conclusion that this is a choice of the career that you would like to pursue. Self-employment is a great experience and may become very rewarding; however, there are challenges that you will face on the way, especially at the beginning of your career. Refinancing your student loan might be one of such difficulties if you make an important decision to change the current conditions of your loan payments. How complicated the process of refinancing is for the self-employed individual and can it be easy, stress-free and, mainly, with the desired outcome?
The purpose of the refinancing
Refinancing is required if you are not fully content with the current conditions of your loan and wish to amend them. It is a wise way of dealing with your financial situation and staying in control of your income as well as your loan repayments. However, before applying, one must be sure that the process of amending loan conditions is what you really need as it might not be good for everyone. You need to fully understand that there are certain risks involved, so make sure you study the subject thoroughly and get professional advice from the specialist.
Self-employment and its influence on the refinancing process
Compared to those who work at a regular job, loan refinancing process for the self-employed might be slightly more complicated. Mainly, this is because the income of the person who works for himself is not stable and changes regularly, so it is harder to prove the repayment capacity to the lender. In addition to this, the number of lenders that can cooperate with the borrowers in terms of amending current loan terms is not as high. Not every lender feels safe to approve a new loan for the self-employed person; however, there are quite many organizations which are flexible and feel confident in facilitating the refinancing for the responsible individuals. Also, bear in mind that whilst everyone will need to submit the same online application, no matter what the source of income is, the additional documentation will be required for those who have their own businesses.
What are the further actions if you cannot refinance?
In the unfortunate cases, you might end up being unable to refinance your student loan. If this happens, you might need to find alternative ways to make sure that the loan repayments are as beneficial to you as you expected initially. Provided you have a trusted friend or a relative with a good credit score, you might ask for his help and become your co-signer. A credit score is important for the application review, so you might need to figure out how you can improve it. In addition, you can consider earning more by working on additional projects as some lenders can take extra earnings into the consideration while reviewing the refinancing application.
The decision to refinance your student loan is an important step and needs a lot of reflection as well as document preparation. However, if you act responsibly with regard to the process, even such fact that you are self-employed will not stop you from managing your finances wisely and making sure that your business thrives.