Guidelines on writing a philosophy paper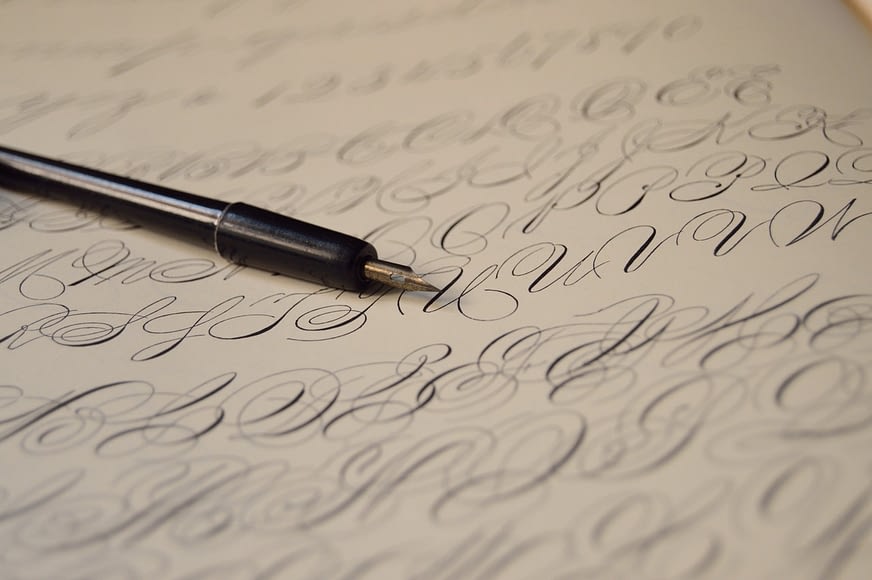 Rating:
1 votes - 100.00%
Click a star to vote
Publication Date:
Author: Julia Stuart
A philosophy paper is extremely similar to anthropology and psychology. It means that if you are interested in the last two subjects, you can make good results when writing a paper on philosophy. Write a philosophy paper requires coherence and logical thinking. You will have to make an argument, to prove or deny some well-known arguments, support or object already existed answer on a thesis. You have to be prepared that you will have to express your personal opinion on facts. If you are too shy to express your view on the topic, then your skills will not be admired.
A philosophy paper is usually a very complicated task because it requires a research, critical thinking, and the ability to analyze information and express your personal opinion regarding the topic. Usually, professors of philosophy expect great things from students and starting your research paper can be the most difficult thing. To choose the right topic that will be interesting to you and understand it well is not easy. However, we decided to write this guide for you and help you to create a decent research paper on philosophy and get a high mark.
Compose a paper following the structure
Start your paper with a precise thesis or argument. Do not go into details and do not describe the topic and its historical background. Then define questions that you are going to discuss in your paper. It is important to remember that your paper will be read by professors, as well as students.
Think of special terminology that you have to use in your paper. Use academic terms to show how dedicated and professional you are. Try to motivate the audience and explain why the topic that you have chosen is valuable. Explain why discovering this very topic is important not only for you but for everyone who studies philosophy. Present sensible reasons for convincing the reader that the topic is relevant.
Separate your own opinion and scientists' opinions. Your paper should give a clear esteem of what you think about the topic. If you just copy information related to the topic without giving your thoughts, such paper does not have a value. You have to explain what you achieved by doing a survey. We would recommend you to look through Dissertation Discussion sections to take some useful phrases or ideas.
Of course, you should summarize all points from your paper and write a conclusion. Do not forget about references which will prove your research and interest in the topic.
Mistakes to avoid in your philosophy paper
To write a decent paper and get a high grade, you need to use quotes, however, they should not all be direct. It is best to paraphrase most of them and leave a few direct
Do not use many personal pronouns and possessives
Do not confuse your ideas with the existing ideas of other philosophers and scientists
All your thoughts, facts, and data should base on logic
Finally, we would like to give you some good topic examples for your philosophy paper:
"Contemporary Interpretations of Pragmatism"
"Ethics and Philosophy in Contemporary American Politics"
"Feminist Ontologies"
"Philosophies of Time in American Daytime Soap Opera Worlds"
"Working Class Philosophies of White Americans in the 1920s"
We hope that your paper on philosophy will be admitted by your professor and you will get a high mark.