Writing any Kind of Assignment is Easy if You Know the Main Points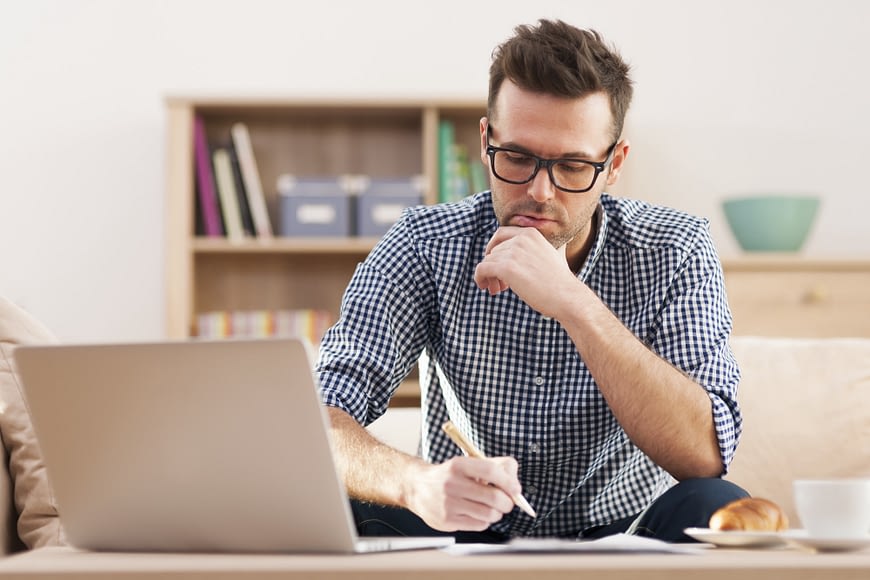 Rating:
2 votes - 100.00%
Click a star to vote
Publication Date:
Author: Ben Parker
Useful advice to create a persuasive essay
A writer of a persuasive essay can be compared with a lawyer, who stands before a jury. You are to take the position "for" or "against" and support it in the eyes of your readers. Your task is to persuade readers to take your position.
This kind of assignment needs a good research work, awareness of both sides of an aspect. Your essay is to show why your point is a right one and the opposing one is not correct.
Persuasive writing is used in various spheres these days. It can be found in the ads, political speeches. Still, students get tasks to write such essays but they concern some other issues, which are common for debating. The main goal of such assignments is not to inform readers about something but to convince readers to think or act in this or that way.
Sometimes students lack information to create a good essay and the question like, "how to write a persuasive essay" arises. They need to look through some examples and pay attention to some advice. We offer you to read the following tips, which will assist you to create a winning assignment.
Prewriting stage
This stage plays an important role, as here students should think well on what they are going to include in their essay:
•    You are to select a topic of an assignment and decide which side you are going to support.
•    Evaluate the audience. You should think which side your readers will prefer more, what arguments you should choose to persuade them.
•    Make a research. A good essay of this kind demands much evidence. You can`t work with one recourse only. Take information from reliable sources, check the data you use. Ask your teachers and tutors for advice. Make notes not to miss some important details.
•    Choose the most persuasive evidence as well as point the evidence of the opposing point of view.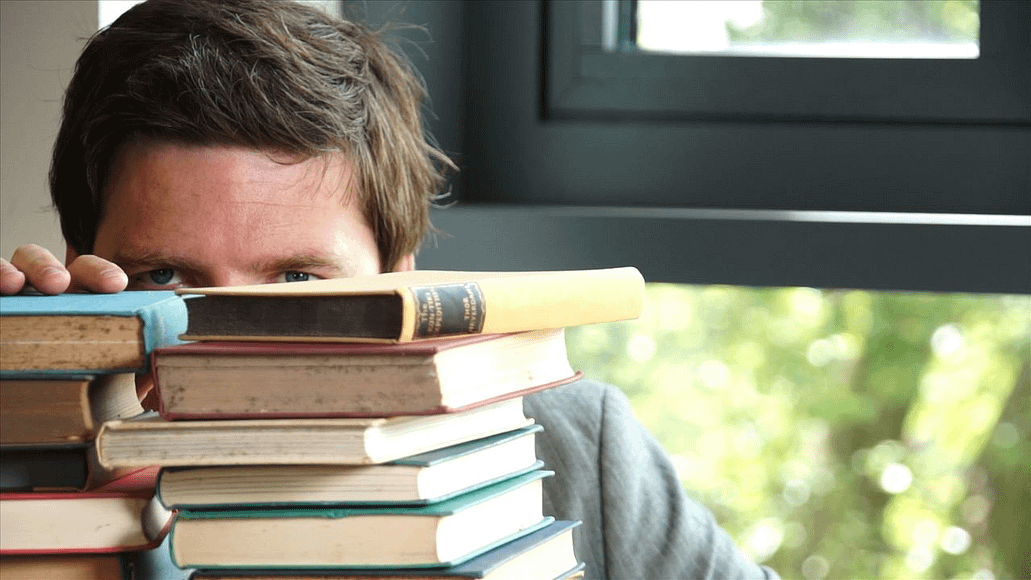 The organization of an essay
The next step you should take is to create an outline, which is a persuasive essay plan. It`s a good way to create a plan of your essay. This will give an image of your essay and you won`t miss something important. The structure depends on your teachers` requirements. Still, an essay usually deals with five parts:
•    Introduction
•    Main body paragraphs
•    Paragraph including the opposing idea
•    Conclusion
How to create a draft of an essay
The introduction paragraph should grab your readers` attention, the first lines should be catchy so that your readers will have a desire to continue their reading. You can start your assignment with some unusual facts, a quotation or question.
Moreover, you should present here your point of view which you are going to develop further. The introduction should be closed with a strong thesis statement, which should prove your position once again.
You can make as many paragraphs as you need, as each paragraph should include the information on a separate point of view. Every idea has to be included in a new paragraph. You should also include evidence, statistics and facts for each idea.
Remember that you should give detailed information concerning your topic, include background information because you cannot be sure about the knowledge of your audience on the topic you are discussing.
The conclusion should sum up everything you have dwelled on above in your essay. You are to use here the strongest evidence and arguments to make the last try to convince your readers. You should make people think or act, you should emphasize why this issue is important.
Revision and editing
Sometimes students can omit the revision phase but that`s a great mistake. After you`ve created an assignment you should revise it thoroughly and make it better. Check whether you have presented your argument in a clear way, whether your evidence is powerful enough.
Proofread your essay, check it for spelling and grammar mistakes. Pay attention to the structure, word usage, and citations. Ask your friends to look through your essay as well.
You should strongly believe in your position. This will help you develop your persuasive essay ideas in the most convincing way, so there can be no chances for readers not to trust you and not to adopt your side.